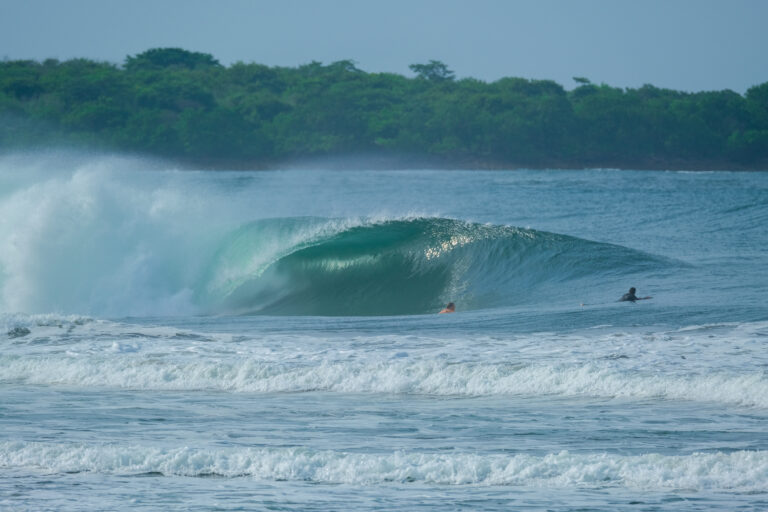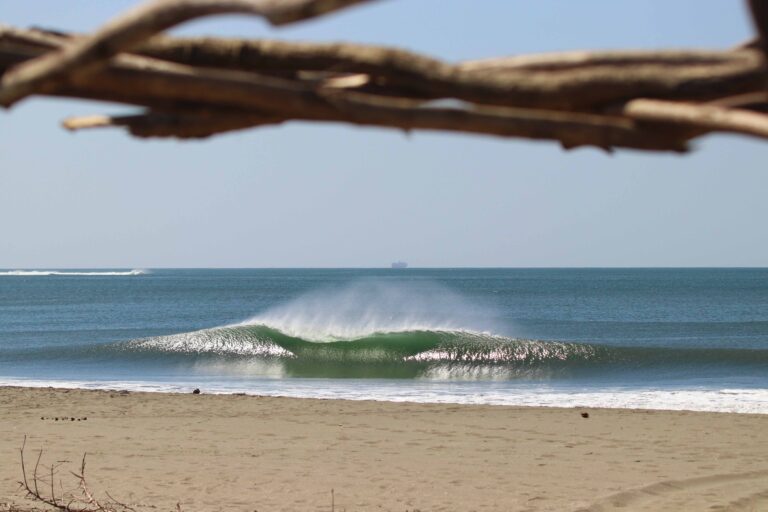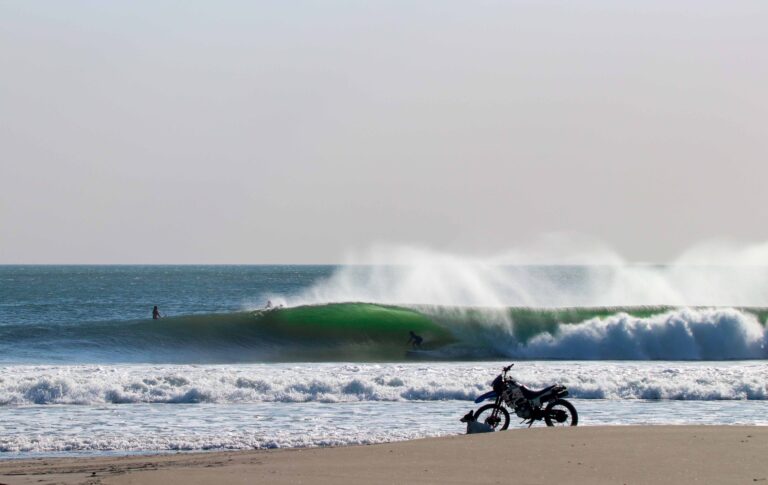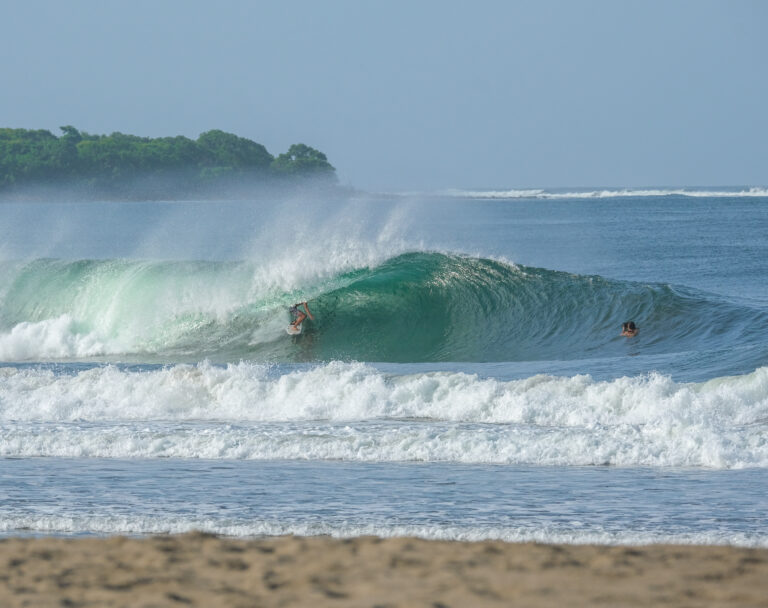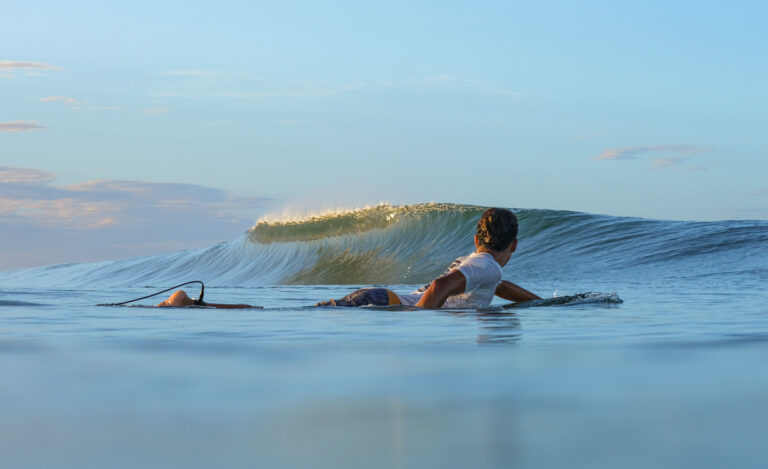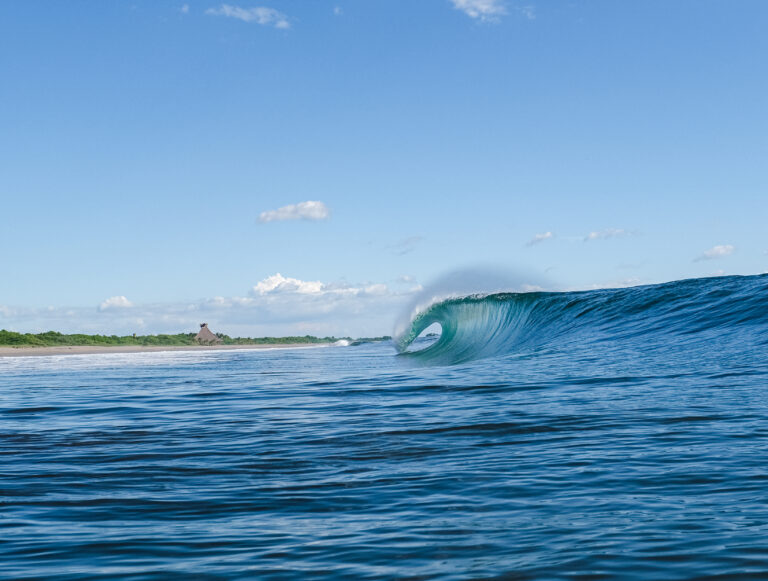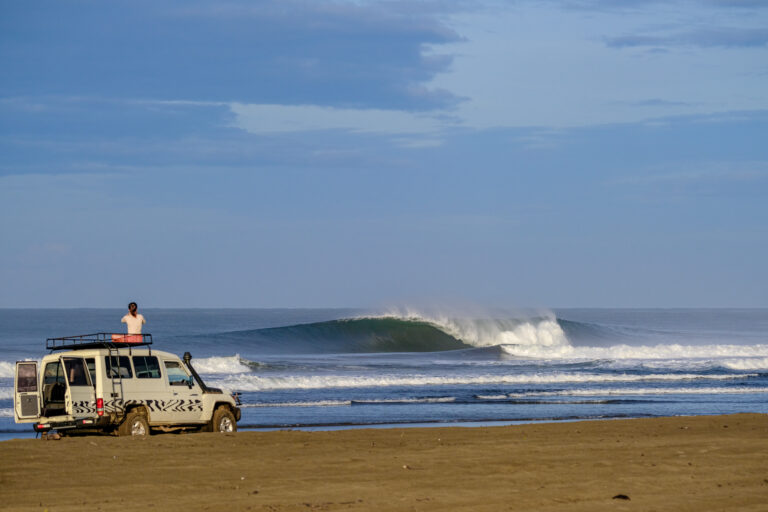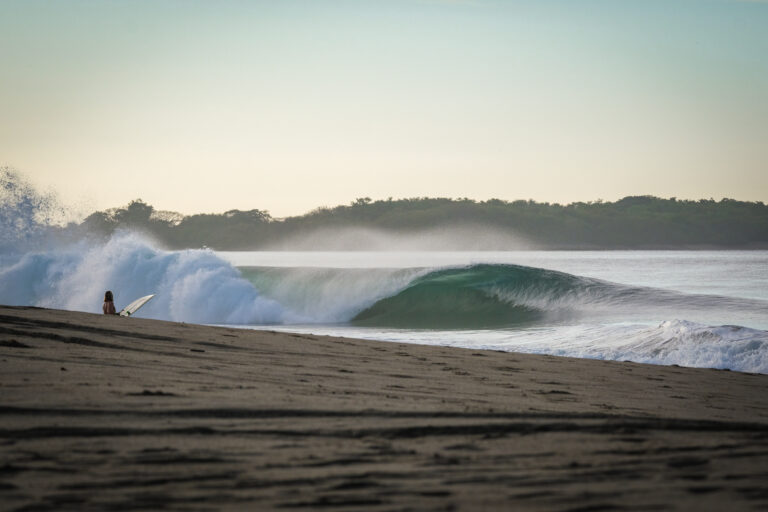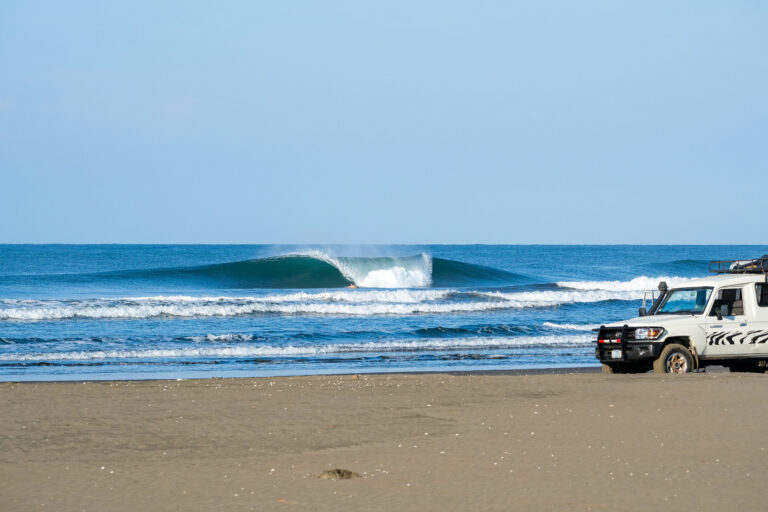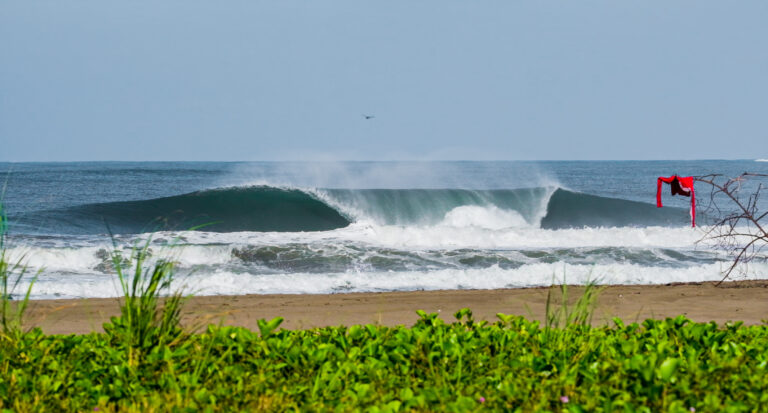 A world class beach break, this thundering A-frame wave can be heard from quite a distance. Compared to Hossegor without the crowds and Puerto Escondido without the size capability. Many peaks set up along a sandy beach throwing tropical A-frames in shallow water allowing for some epic barrels. Waist high to double overhead.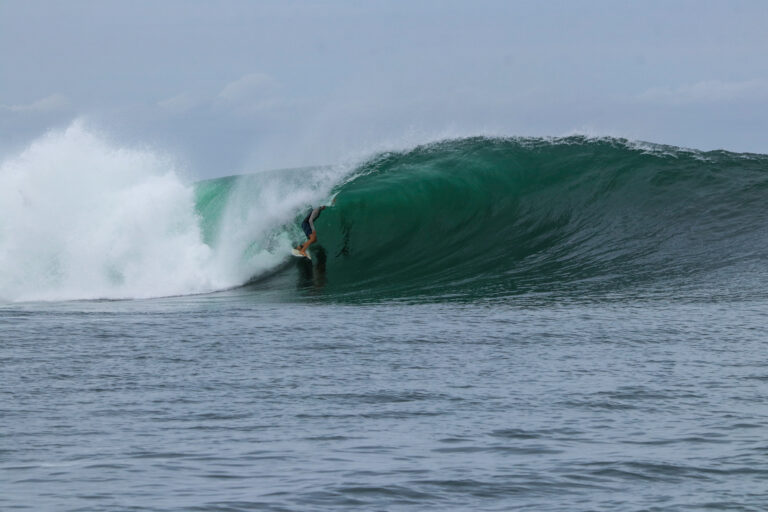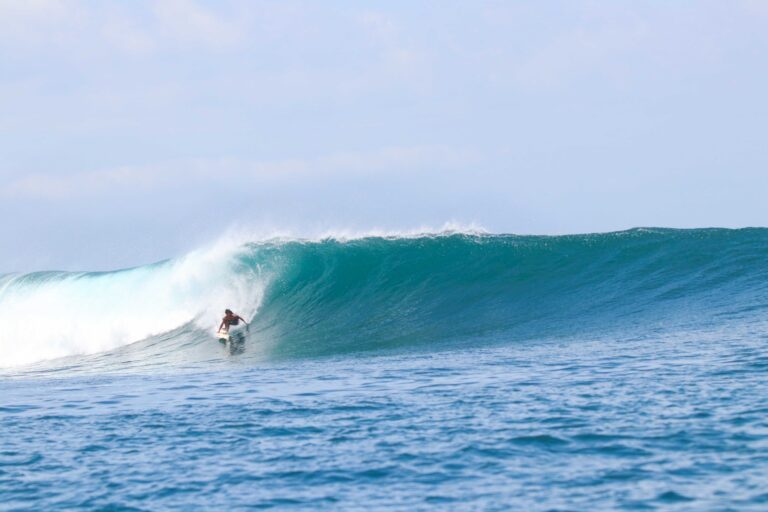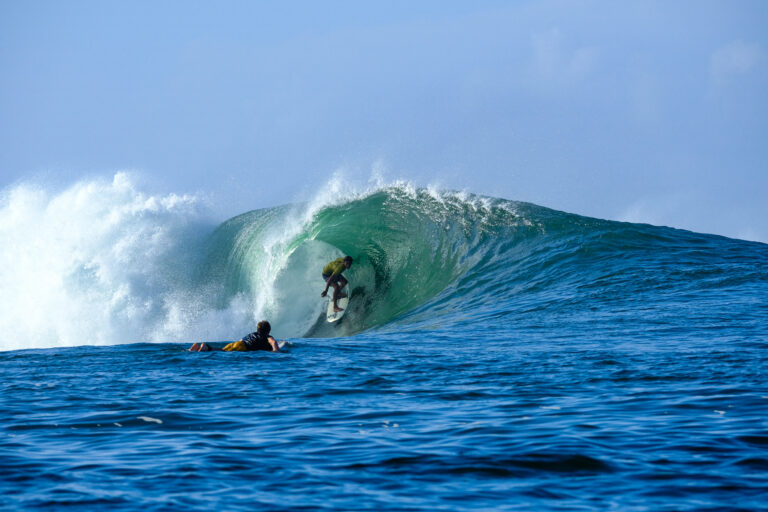 Our favorite nearby left point. Boat access only. This waves has many moods and sections. Race tracks, bucket tossing and barrel oportunities. Our favorite Left point break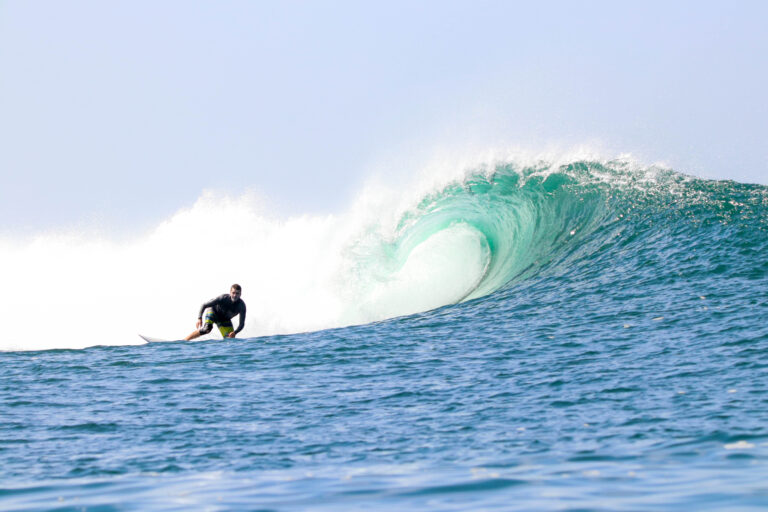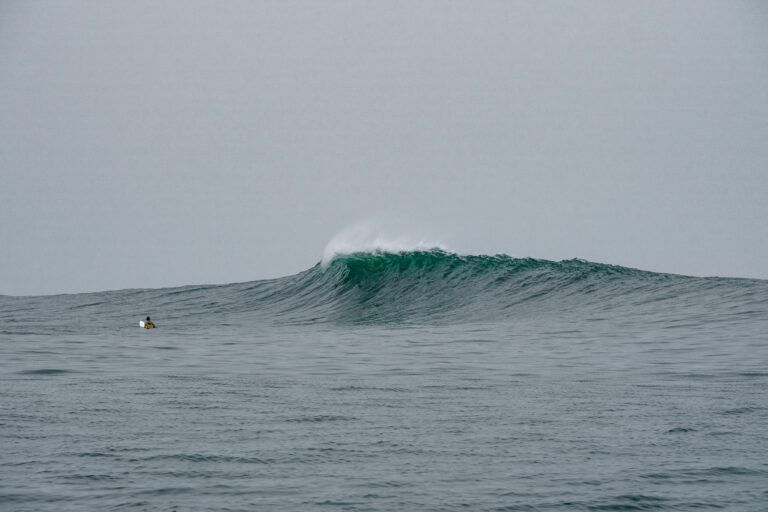 Just beyond Habaneros. This left point will typically be bigger than its little brother. Barrel opportunity off the drop and some cutbacks.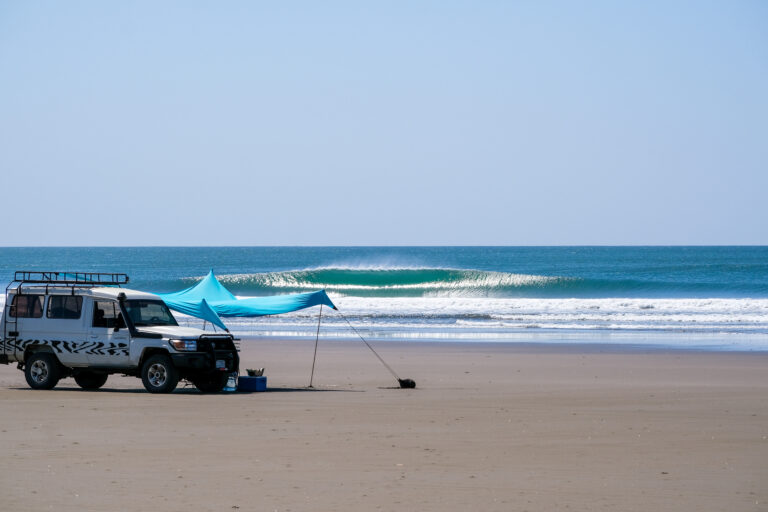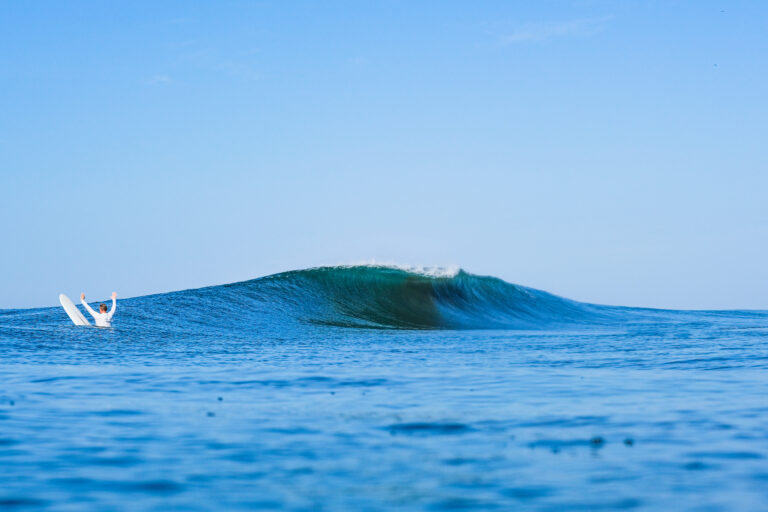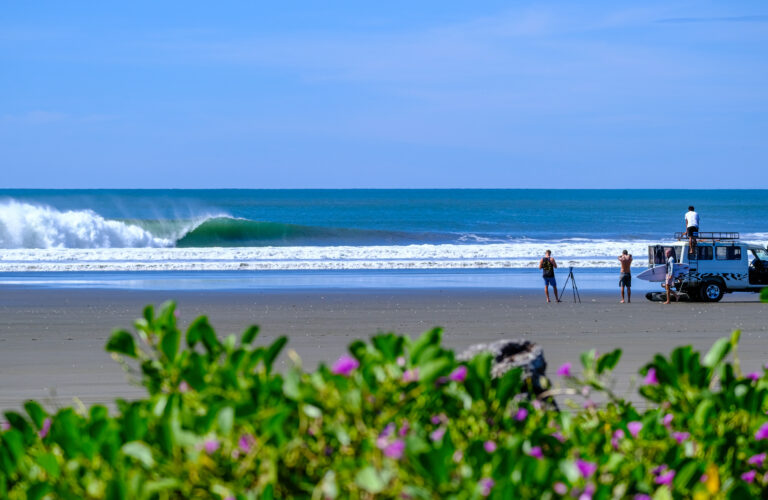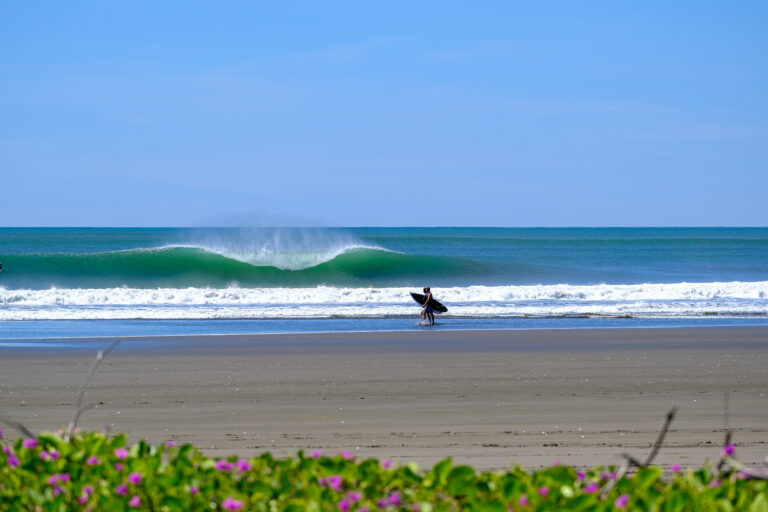 Our secret beach break. This deserted wave can handle all swells and tides. Barrels of destiny. Typically just us and no other humans.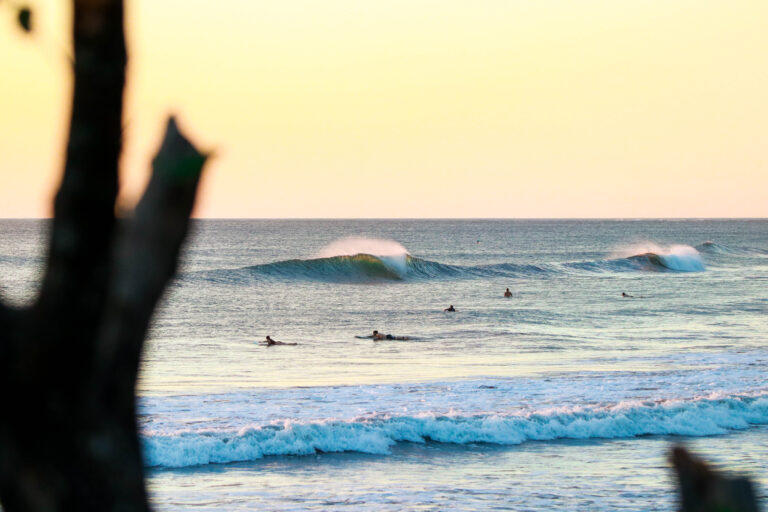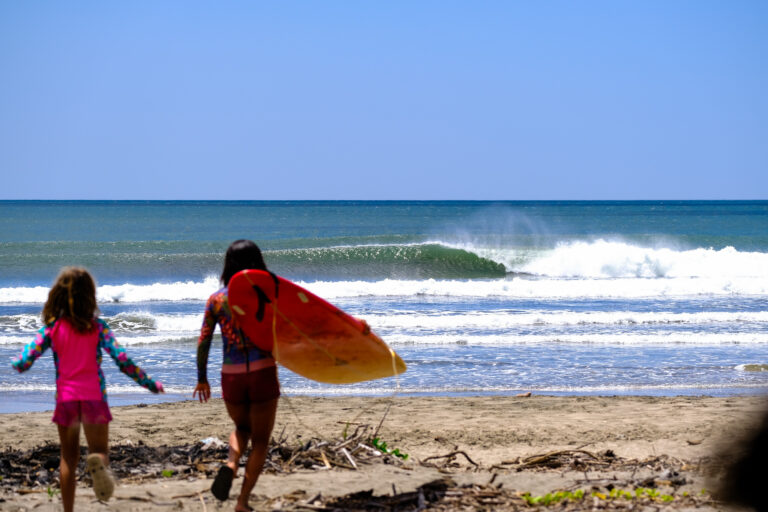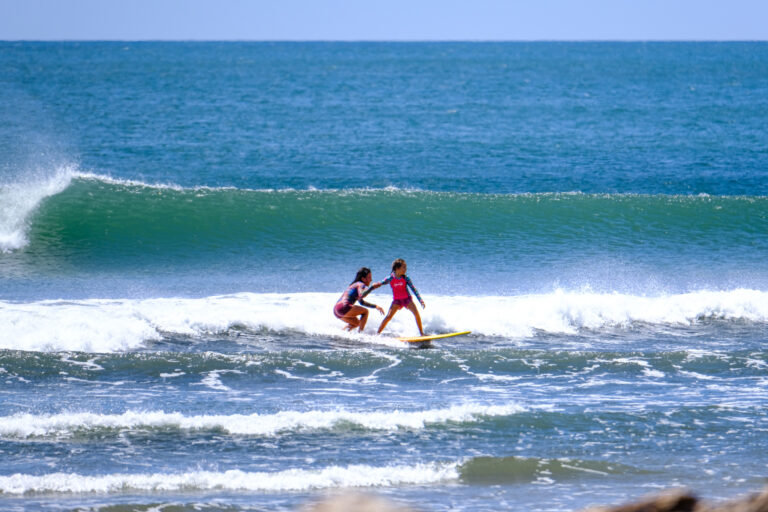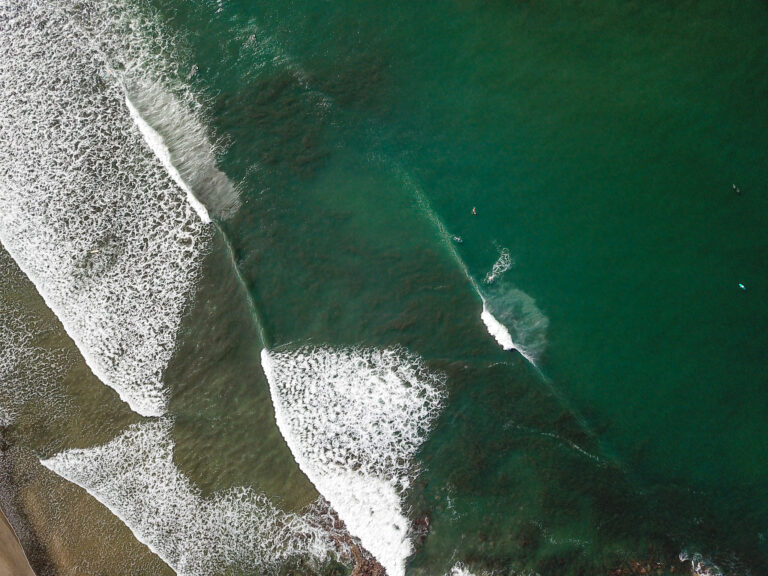 This is our goto spot for chill waves. knee high to its max slightly overhead soft waves for cruising and turns. Longboard and fish friendly surf spot. Great spot for surf lessons. This beach also has a fun right point break.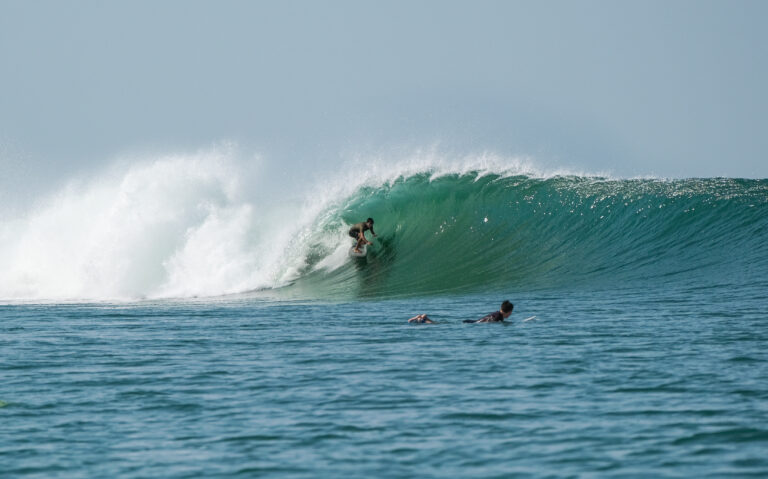 A secret spot with 2 indo style sand points(left point and right point). Heaviest and longest barrels in central america. This place only works when everything lines up. Advanced surfers only
Low tide River mouth sand bottom break with multiple peaks. Sometimes the sand creates a point.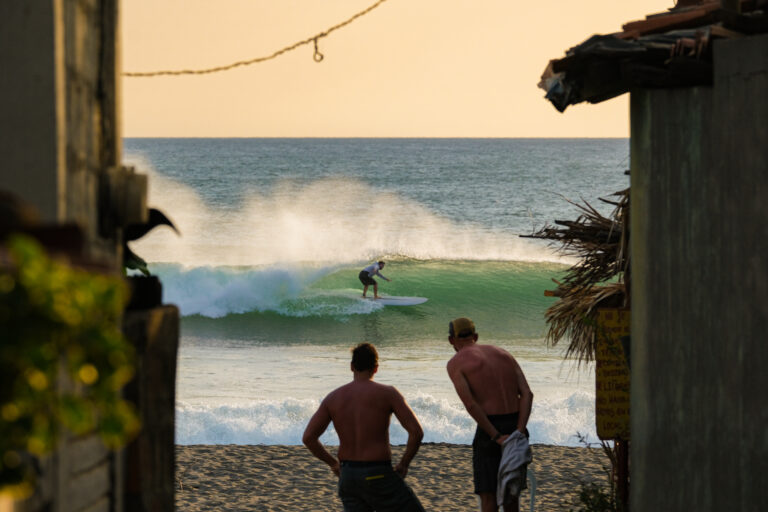 Southern corner of our home beach. This spot will always be the smallest wave in the area. Good for high tide surf lessons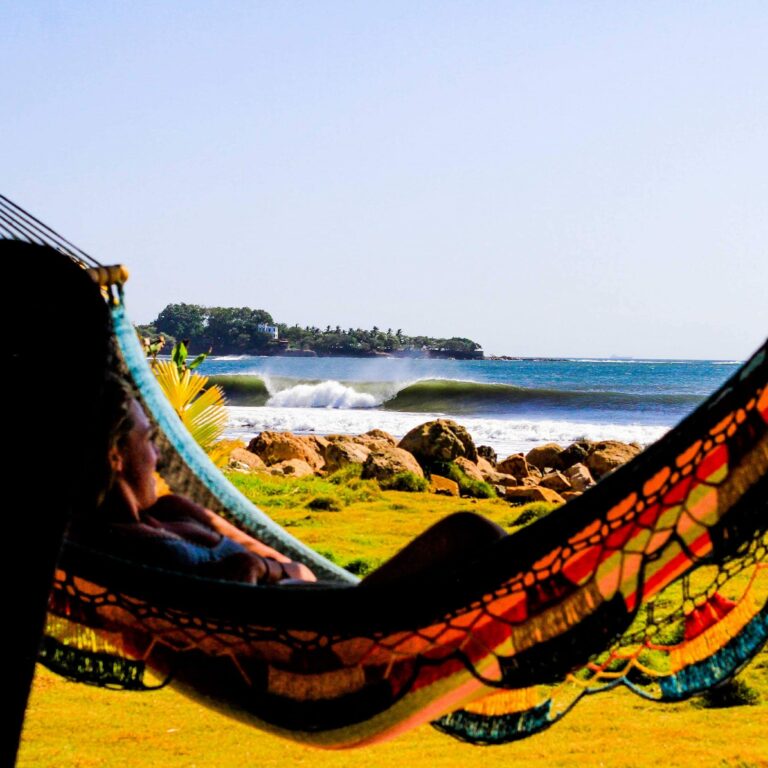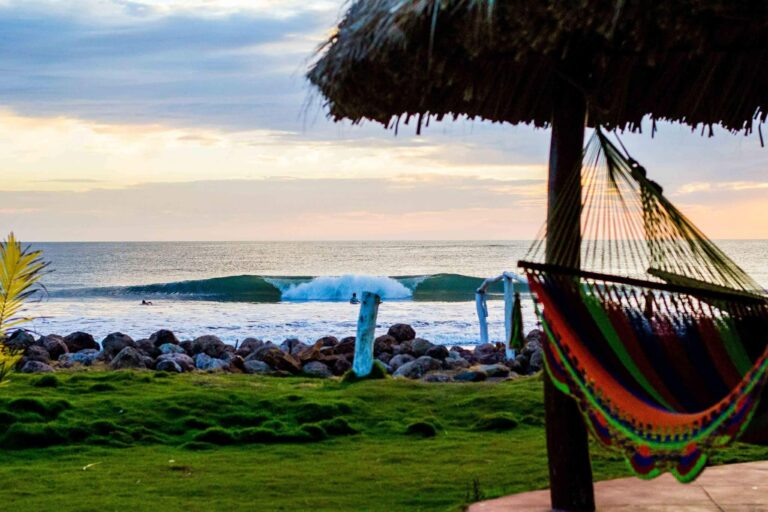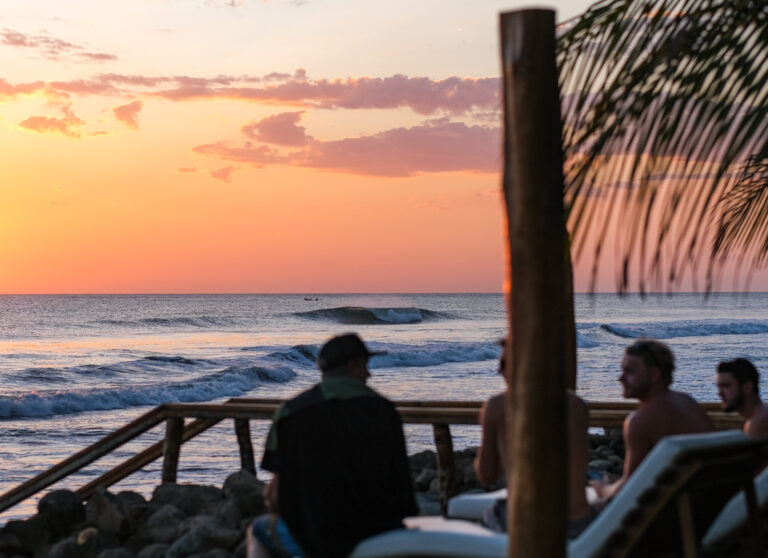 Directly in front of the resort. Always smaller than other breaks in the region. A chill option for small days. On bigger days it barrels and has super fun wedges. Always Just us . A stones throw away from our pool and beer fridge.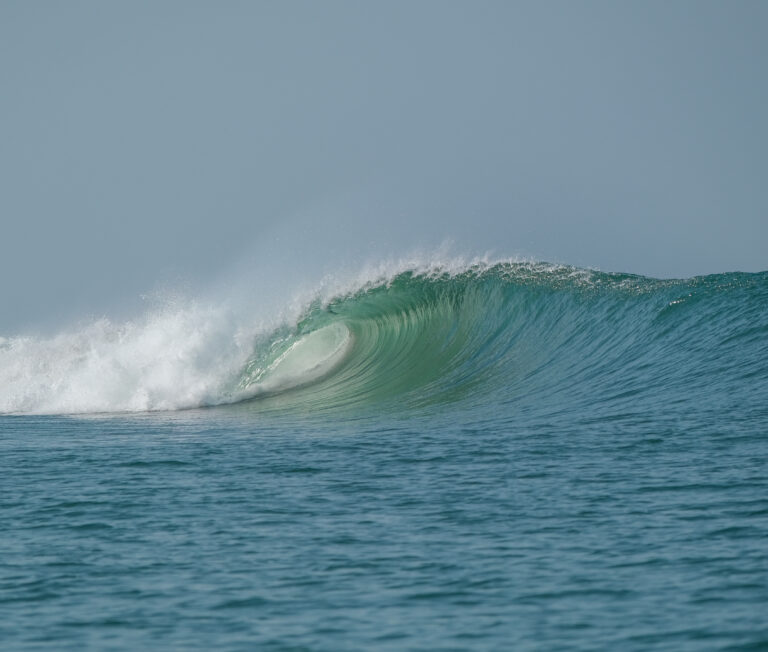 5 min Drive from our house with exclusive parking on our property in front of the wave. This left has multiple peaks. On bigger swells it lines up and connects. On the deepest peak an A-frame forms a super fun right.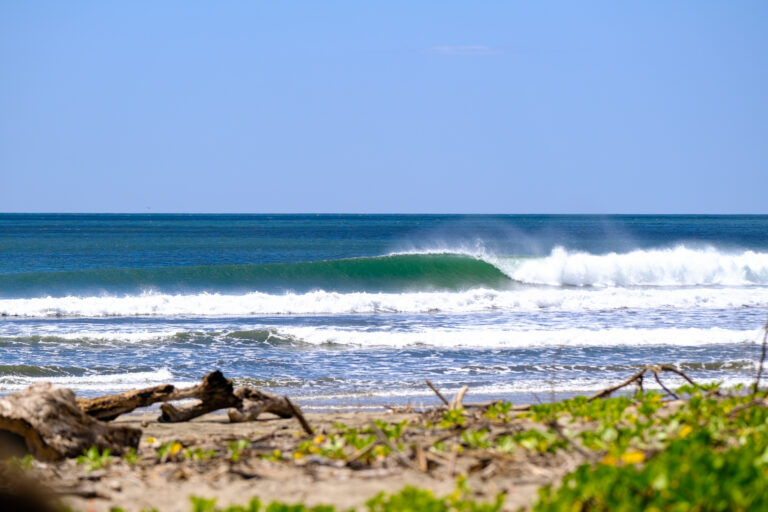 A 5 min paddle from the left. This right is a fun and soft wave. Another great spot for surf lessons.
Have any questions about where we like to surf?
Shoot us a message and we'll give you all the info you need.​